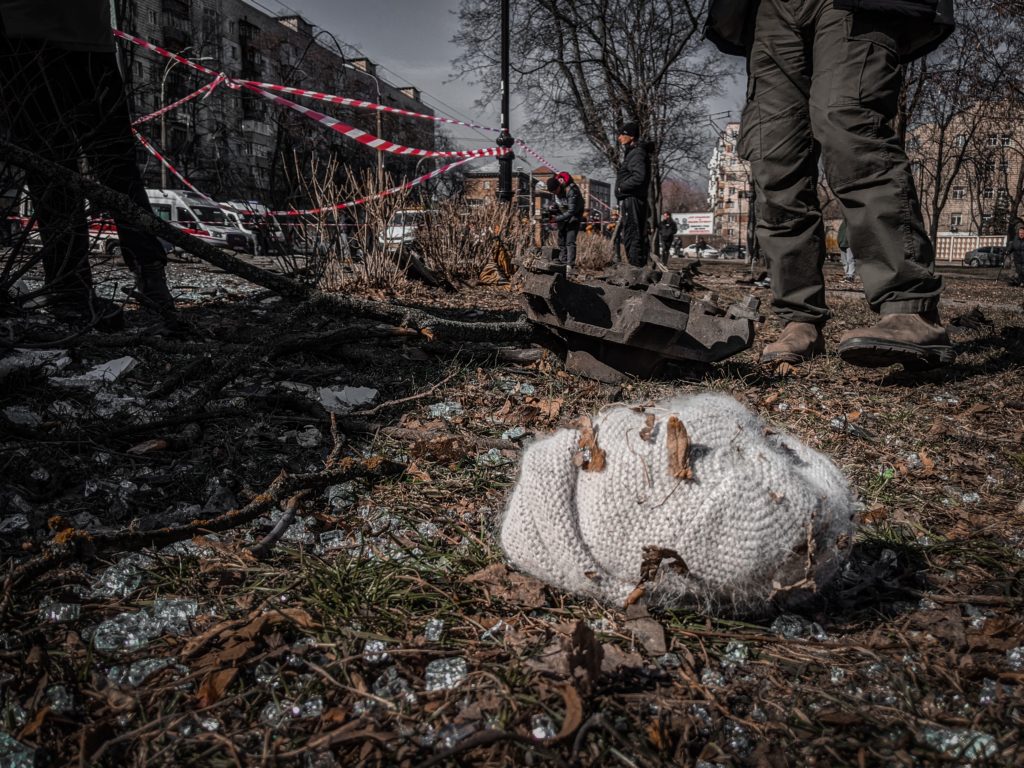 The escalation of the military invasion of Ukraine by the Russian Federation on 24th February 2022 has caused devastating human losses, including the killing of hundreds of children, as well as a humanitarian crisis which accounts for millions of children who find themselves across international borders.1 While it is commendable that the EU has responded with unprecedented and immediate measures, such as the activation of the Temporary Protection Directive along with Operational Guidelines3 to support Member States in applying the Directive, there are still real challenges to ensure that the rights of children fleeing the war in Ukraine are respected, protected and fulfilled.
All children affected by the war in Ukraine are in an extremely vulnerable situation. They have been deprived of their homes, separated from their families, especially fathers, older brothers or uncles, and forced to bear the direct consequences of the war, including bomb explosion and physical and sexual violence.4 In addition, there are groups of children who deserve special attention and protection in light of the enhanced risk of violence, abuse, exploitation and trafficking they face. These are groups of children who suffer multidimensional vulnerabilities, such as children from institutional care and children who arrive at the European borders unaccompanied or separated from their families or carers.
In this respect, the recommendations in the Statement are informed by the expertise and national experiences of the Independent Children's Rights Institutions members of the Network who identified particularly sensitive junctures for the protection of the rights of children fleeing the war in Ukraine.
READ the full STATEMENT HERE