The European Network of Ombudspersons for Children (ENOC) is a not-for-profit association of independent children's rights institutions (ICRIs). More specifically, ENOC links ICRIs offices established in the Council of Europe to promote children's fundamental rights. Its mandate is to facilitate the promotion and protection of the rights of children, as formulated in the UN Convention on the Rights of the Child.
ENOC wants to establish links and share information and strategies with independent children's rights institutions – children's ombudspersons, commissioners for children, or focal points on children's rights in national human rights institutions or general ombudsman offices.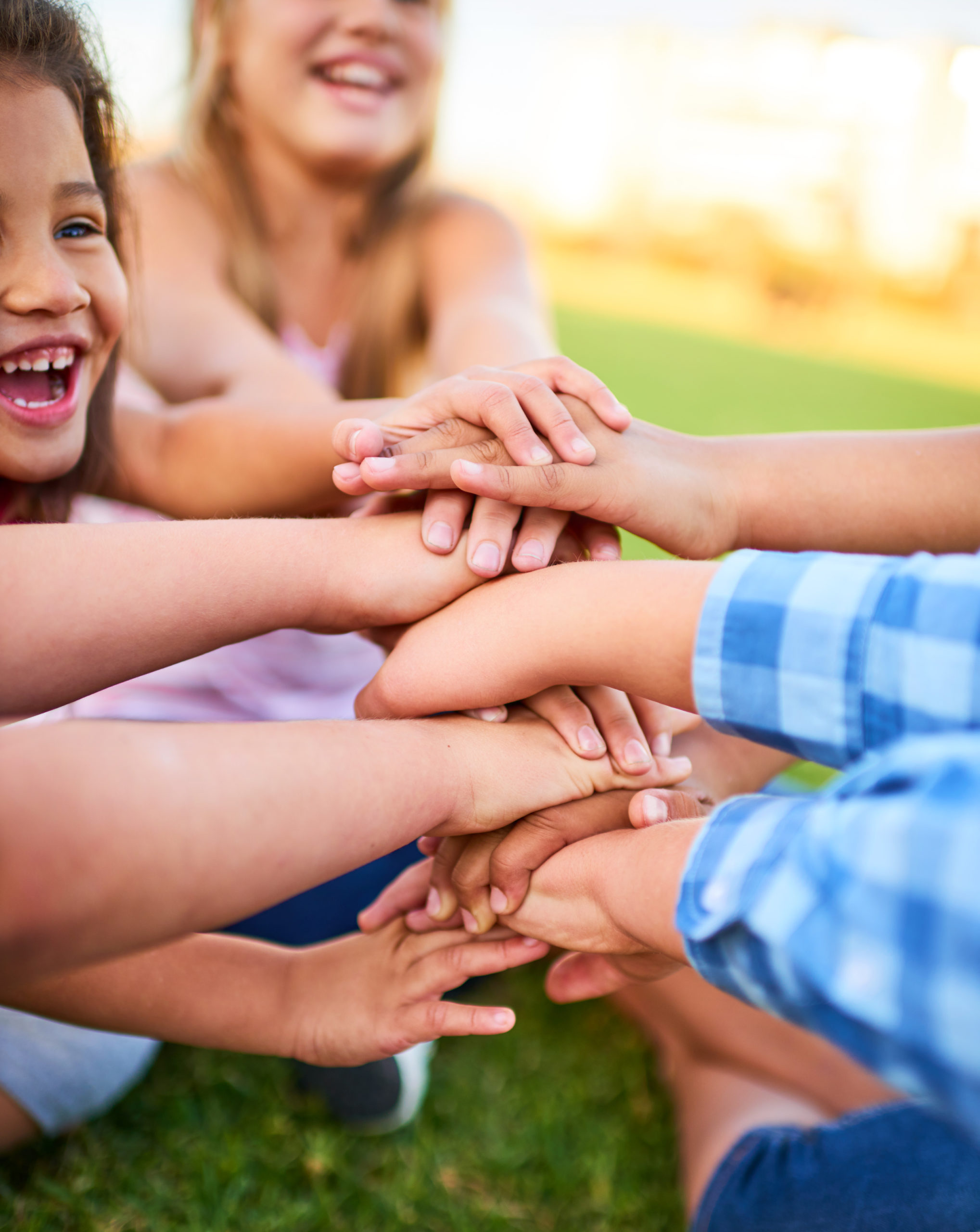 ENOC has no profit-making intentions and its aims are:
• to promote and safeguard children's rights and to work on strategies for the fullest possible implementation of the UN Convention on the Rights of the Child;
• to serve as a forum of colleagues for the exchange of information, capacitybuilding and professional support among the members;
• to promote the establishment of independent children's rights institutions (ICRIs) in countries worldwide and offer support to such initiatives, and to maintain an overview of other activities around the world and share more broadly beyond ENOC;
• to stimulate contacts and support with and among other ICRIs worldwide and their networks;
• to ensure, through advocacy and policy work, that relevant European-wide bodies place child rights at the centre of their activities, legislation and policies, and adopt a child rights approach to their work;
• to promote the active participation of children and young people in decisionmaking processes, legislation, and policies concerning them. ENOC aims to implement such active engagement with and participation of children and young people in every aspect of ENOC's work and decision-making, including inter alia through consultations, engagement, and other activities;
• to initiate and coordinate strategic interventions on policy and litigation affecting children's rights agreed by at least two-thirds of full members of ENOC.
ENOC was established at a meeting in Trondheim, Norway, in 1997 when an initial group of 10 institutions met, together with UNICEF.
UNICEF's office for Western Europe in Geneva agreed to provide a Secretariat for ENOC for the first 10 years.
ENOC has resolved to establish a permanent independent Secretariat in Strasbourg, where it has been offered office accommodation by the Council of Europe. The ENOC Secretariat is running on a permanent basis since 2008. Its operation is partially secured by EU funding.
It is now registered as an association in France.
By 2022 it had grown to include 44 institutions in 34 countries within the Council of Europe, 22 of which EU countries. Membership is limited to institutions in the 46 member states of the Council of Europe.
ENOC adopted Standards for Independent Children's Rights Institutions at its 2001 annual meeting in Paris. At a special members' meeting held in Dublin in 2006, it adopted the founding Statutes (available in French) with strict criteria for membership. The Statutes were revised in 2011 in Warsaw, in 2012 in Nicosia and in 2021 in Athens.
In 2021, ENOC members carried out a substantial work on setting up and formalising the core ENOC Values and a set of actions and behaviour defining the ENOC Standards. The non-respect of ENOC Values & Standards by ENOC members can lead to appropriate Sanctions.